Sunshine Coast Rental and Investment Property Mortgages
Sunshine Coast of BC Mortgage and Lending Solutions Made Easy!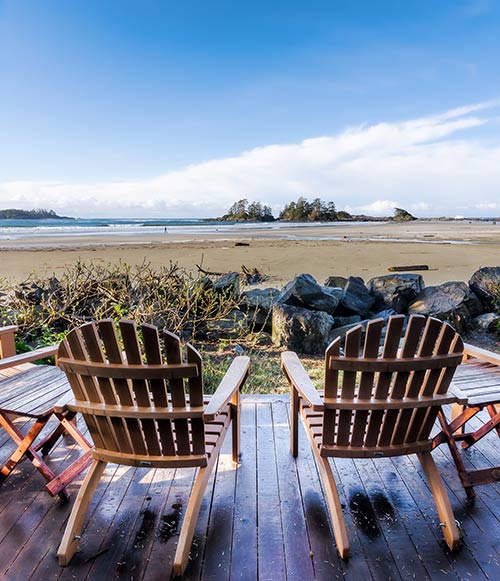 Looking at an investment property in the Sunshine Coast of BC? I can definitely help you out.
Finding the right mortgage for an investment or rental property is the difference between a huge headache and a great big smile. Whether you intend to purchase a property for rental income or the future resale of the property, or both, you'll need at least a 20% down payment.
What does an investment property mortgage allow?
Fixed, variable and adjustable rate mortgages are permitted
Competitive rates usually apply, though lenders may charge a small premium
Up to 80% Loan-to-Value (LTV) for a 1-4 unit rental property
Extended amortizations can be up to 30 years

With an investment property mortgage, you can...
Purchase or refinance an investment property up to 80% LTV
Benefit from competitive interest rates
Appreciate the payment flexibility that comes with an extended amortization
Purchase an investment property in a cost-effective manner

What is a traditional investment property mortgage?
With a traditional mortgage, a minimum 20% down payment is needed. Purchasers have more options available to them when buying an investment or rental property. This type of mortgage is referred to by lenders as a conventional mortgage, and that means mortgage default insurance is not required.

You likely have many more questions and I would love to help answer them for you. Please contact me for a free, no-hassle conversation on your rental property of investment property needs.