Mortgage Renewals in Sechelt, BC
Sunshine Coast of BC Mortgage and Lending Solutions Made Easy!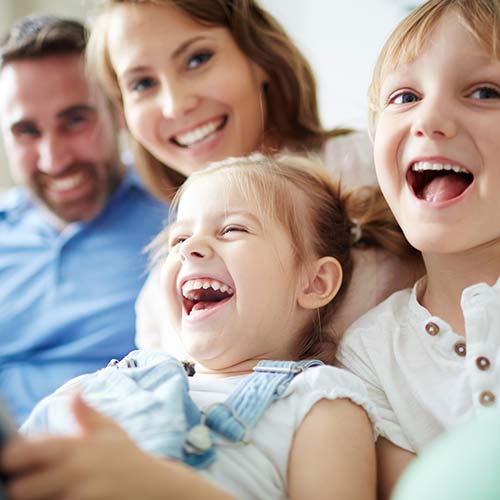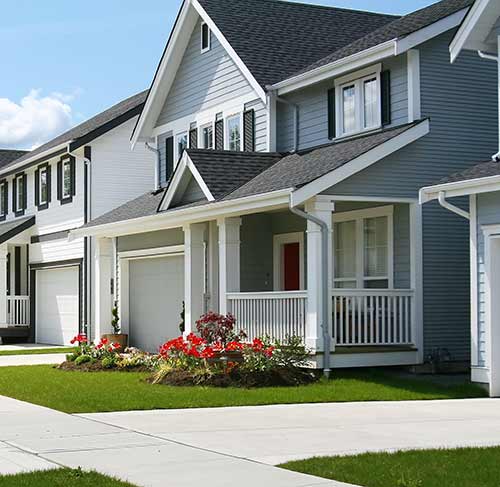 Most Sechelt, BC homeowners stay with their existing mortgage lender because they think it's too time consuming to get a better mortgage rate. That's a mistake.
Mortgage renewals in Canada are common, and when the term on your mortgage expires, it is time to renew. I can offer homeowners in GIbsons a variety of mortgage renewal options to consider, at rates that will typically beat the banks.
At mortgage renewal time, you will be able to renegotiate your interest rate based on current market conditions. The bank or financial institution you are currently with will likely offer you a renewal. While many people in Sechelt simply renew with their same lender without ever considering additional options.

This is a great opportunity to explore your options and test the mortgage market. It is estimated that over 65% of Canadians simply re-sign their mortgage with the same lender at renewal time. The rate and terms offered are rarely questioned as most people choose to avoid the hassle of renegotiating. Lenders know this and therefore won't offer the lowest rate or best terms available. This is where I can help try and save you thousands on your next Gibsons area mortgage.
Having multiple lenders compete for your business is a great way to ensure you get the best rate for your situation. I deal with multiple lending institutions, including major banks, credit unions, trusts and other national and regional lenders, which means significant negotiating power behind finding the best mortgage to fit your specific situation.