Mortgage Refinancing - Sunshine Coast BC
Sunshine Coast of BC Mortgage and Lending Solutions Made Easy!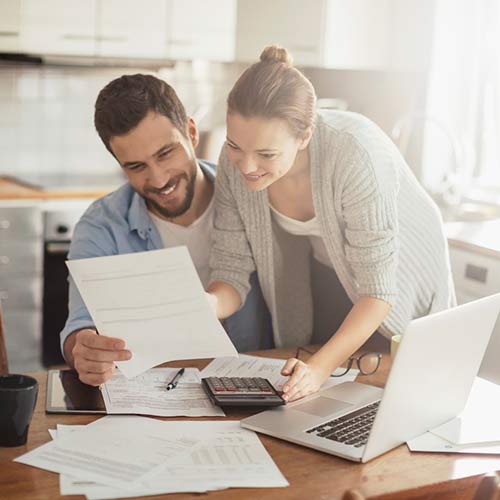 Do you live along the Sunshine Coast of BC? Are you looking to take advantage of today's low lending rates? I can help you with your refinancing.
Refinancing your BC mortgage means renegotiating your existing mortgage loan agreement. You might do this to consolidate debts, or you could use the equity in your property to increase your mortgage loan amount for large expenses. By refinancing at the end of your current mortgage term, you may be able to avoid prepayment charges.

With my experience I can definitely help you navigate any pitfalls and get the refinancing you need.
Call or email me today for full details and a FAST mortgage pre-approval!